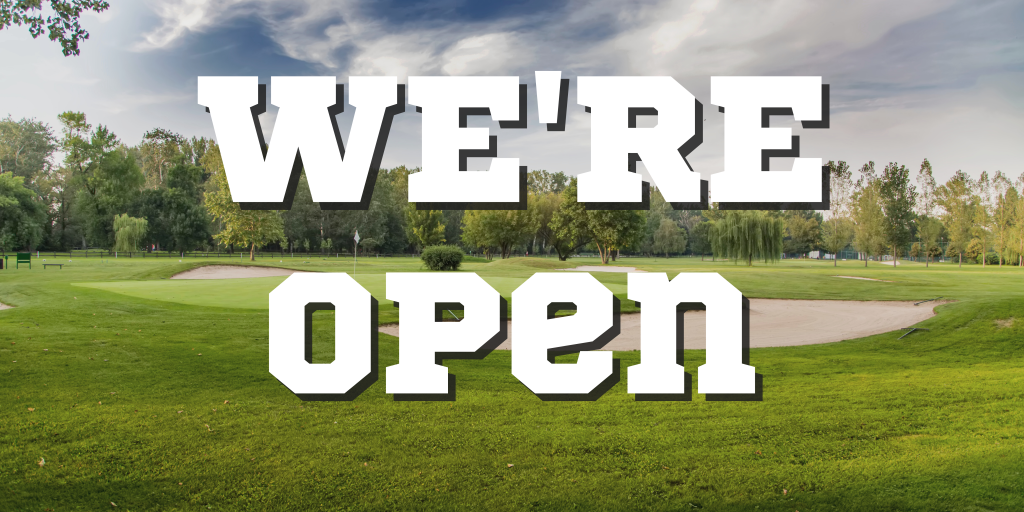 COMING SOON: FLATBUSH ATHLETICS!
We're excited to announce that Flatbush Golf Course will soon to be transitioning into Flatbush Athletics. Don't worry – golf will still be available after we transition to Flatbush Athletics.
Flatbush Athletics will provide athletic opportunities to children and families by promoting development of character, commitment, and purpose. A timeline is still in the works, but you will see construction happening in the coming months. Follow us on social to stay up to date as we make the transition! Until then, we welcome you to join us for a round of golf or lunch with friends!